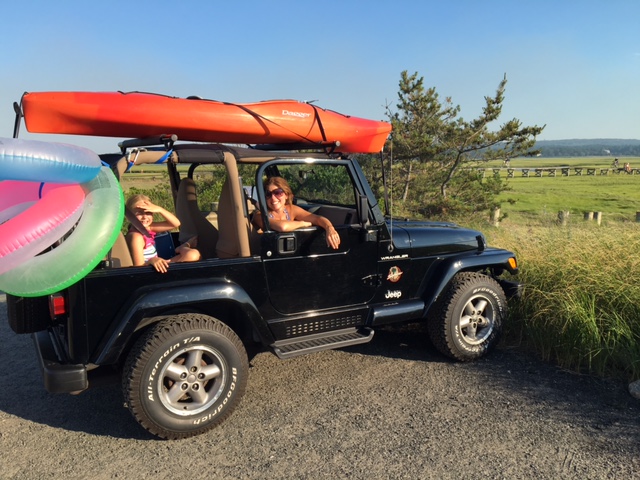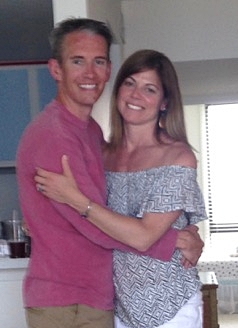 Q: Why did you choose to become a fitness instructor at Wellbeloved Wellness?
A: I chose to be an instructor at Wellbeloved based on the people I encountered when I took the amazing classes here, the positive energy of the business and the excitement over visions for the future of Wellbeloved Wellness
 
Q: What drew you to barre and becoming an instructor?
A: I tried barre because I was drawn to idea of a ballet influenced workout for strengthening and toning. I fell in love with barre and decided to become an instructor because it is always fun, challenging and has changed my body and my belief in what it can do!
Q: Favorite post workout meal?
A: Post workout I love to eat protein, nuts, peanut butter on anything from celery to bread, grilled chicken and rice(if its already made when I finish the workout!)
 
Q: What would people be surprised to know about you?
A: People might be surprised to know I love flowers and have done floral arrangements and bouquets for a number of weddings
Q: If you were stuck on an island what three things would you bring and why?
A: On an island….I would need books, music and coffee!
Q: What is your favorite thing to do in your free time?
A: Favorite thing in free time…Adventures with my family from beaching to hikes to traveling
Q: What is your favorite Drink?
A: COFFEE!!!
Q: Favorite song on your playlist that pumps you up?
A: Song right now is Rock of Ages mashup by DJ Schmolli
Q: Favorite restaurant?
A: Restaurant on Cape would be Columbos
Q: Favorite place to visit?
A: Bethany Beach DE, a family tradition based on my husband growing up in DE
 
Q: First thing you do in the morning ?
A: First thing in the am I look out my window at the trees and feel thankful
Q: What 2 words describe you?
A: Caring and Grateful
Q: Favorite Quote?
A: Yesterday is history, tomorrow is a mystery, today is a gift, that's why it is called the present